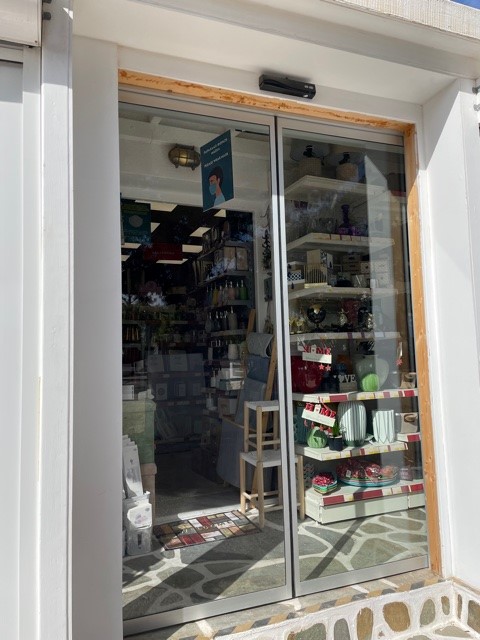 Parousis Stores
Stationery - Detergents - Personal Hygiene Products - Household Goods - Paros
You asked for it and we did it ... our store changed!
The Presence Stores store is located in Aliki, Paros, from where it has been serving you every day for years, offering products of excellent quality.
Taking into account the daily needs of a home or a business, we make sure to bring to you any products that modern life needs.
In us you will find stationery, detergents, cosmetics, seasonal items, household items as well as a wide range of products of branded companies for your daily needs.
You can make your purchases from home with home delivery.